Here are the top 5 reasons to stay in a Lakeview Homes for Thanksgiving or any holiday season!
5. Beautiful Views
Each of our homes offers something unique, but several of our homes are situated right on the lake. That means a stunning backdrop (like this one) for your family meal on Thanksgiving or any other holiday! Families often tell us how special their holidays were in our rentals; whether they spent chilly evenings bundled up on the deck or enjoyed cozying up in front of the fireplace.
4. Vancouver Island Offers Excellent Fall Activities
The Nanaimo area has lots of activities for the entire family during the autumn season! You can spend your days kayaking around the harbor on a sunny day, foraging for wild mushrooms and plants in our luscious forests, taking the family to McNabb's corn maze, hiking one of our many local trails, or even sitting in the garden, all cozied up in your favorite sweater or blanket and watching the leaves change colour!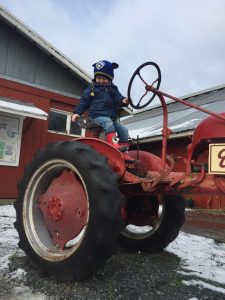 3. A Great Excuse to Get Together
Life gets busy! Renting a vacation or rental home is not only a good way to mix up tradition, but it is also a great excuse to get together with friends and family that you may not usually see during the holidays. Why not arrange a girls' weekend or invite those Aunts and Uncles you've been meaning to go visit?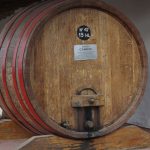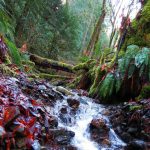 2. Our Rentals Have Lots of Room for Extended Family
Most of our rentals can accommodate groups! This means nobody is stuck sleeping on the floor, couch, or air mattress. We offer luxurious bedding, big fluffy pillows, and comfortable beds in all of our rooms. You won't need to coordinate sleeping arrangement or deal with grumbling family members- everybody will be more than happy with the sleeping arrangements this year!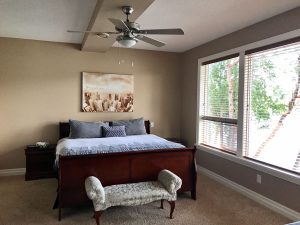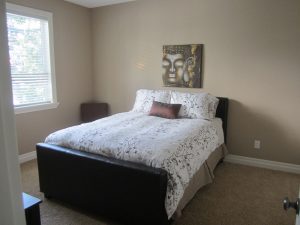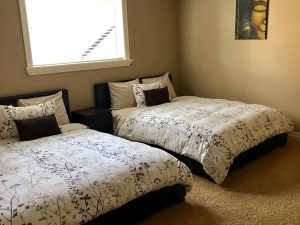 1. No Need to Spend Hours Cleaning the House
The BEST part about using a Lakeview Homes for any holiday season is not having to spend hours preparing the house for company! We all know that cooking for large groups is already a daunting task, so why pile on more work? Our homes are cleaned top to bottom before each check-in, so you will have one less thing to worry about during the holiday season. Once you arrive to our impeccably clean rental, all you need to do is relax and enjoy time with friends and family!
Please follow and like us: