"Not all those who wander are lost"- J. R. R. Tolkien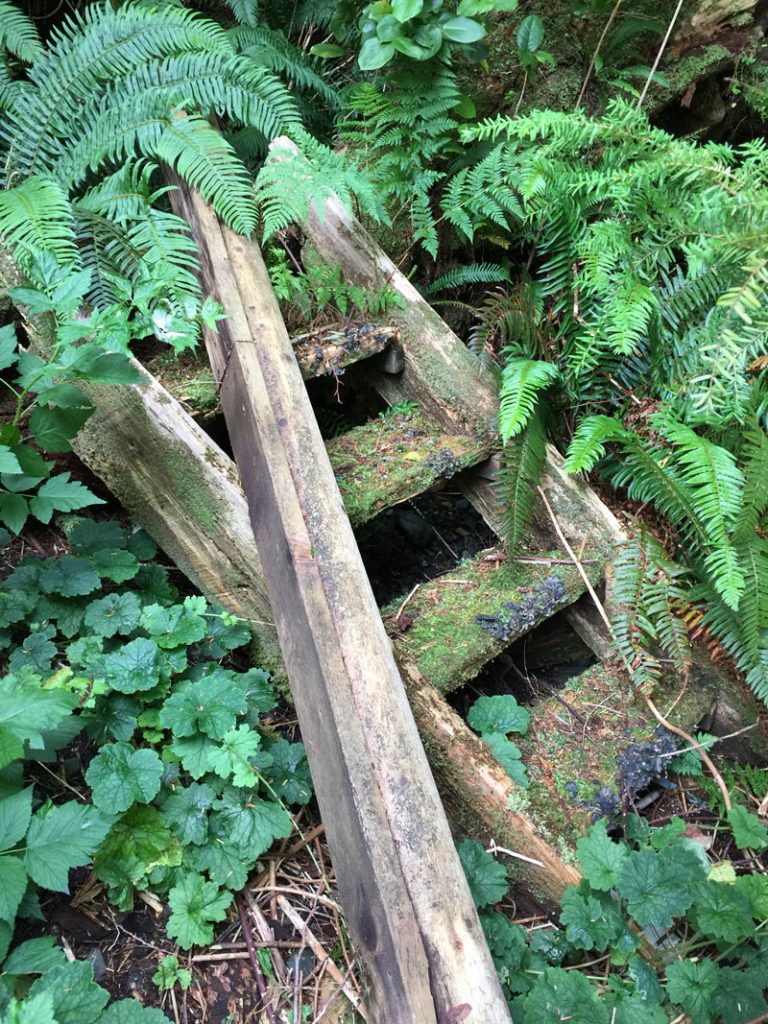 So many places to see and so little time! Fitting in all the local incredible sites while exploring surrounding areas may be difficult while on holidays, let us guide you to a few of our favorite places.
Close to Nanaimo is the Oceanside community of Parksville, home of beautiful Rathtrevor Beach. Yearly in early spring, many seabirds congregate for the herring spawn. The beach is one of the best spots for viewing migrating Brant Geese. Summertime in July/August Parkville Beach hosts the World Championship Sand Sculpting Competition. This beach festival attracts Master Sculptors from all over the world. Locally, Tuesday nights are bustling at the Craig Street Market which showcases over 140 local artisans, crafters and farmers.
Only 8 miles away, a suspension bridge with breathtaking natural water falls. Legend claims that during the last century, a skeleton of a white man was found along this river, near the waterfalls hence naming it, Englishman River Falls. The park is 100 hectares with various hiking trails to explore. A local's favorite is the Old Country Market in Coombs. The newly renovated market offers fresh local produce and one of the best places for ice cream. A few minutes past the village, is home to Butterfly World and the Emerald Forest Bird Garden.
Perhaps you want to spend an afternoon lazing on the beach at Cameron Lake while having a lovely picnic. Cameron Lake is surrounded by mountains and old growth forests close to Little Qualicum Falls Provincial Park. Cameron Lake is fantastic for fly fishing, cast your rod and test your skills on the lake's brown trout. Strong winds blow here in the afternoon, so if windsurfing or kite boarding is your sport, bring your gear!
There is nothing quite like reveling at the 800 year old giant douglas firs in the MacMillan Provincial Park, which is also known as Cathedral Grove. Explore the copious trails through the canopy to experience some breath taking scenery. Bring your camera along and take a picture alongside some of the fallen trees. It certainly puts a clear perspective on the massiveness of these old giants. One of the largest trees in the park is over 76 m high and 9 m in circumference!
Head west and over the mountain range to Port Alberni, known as "The Salmon Capital of the World", it has some of the best salmon fishing. In the fall, at Stamp River, the salmon complete their life cycle and return on their journey from out at sea, up the salmon ladder, to spawn their eggs for the following season. It is truly an incredible site to see! Local Charters are offered by seasoned experienced local fisherman. Some very large chinook salmon, over 60 pounds, have been caught in the inlet, as well as, coho, sockeye and chum salmon. If you enjoy crabbing or prawning, the inlet has it all. If you catch more than you can eat, you can have your seafood processed, smoked, canned or packaged for travel at St. Jeans Cannery & Smoke House. They will professionally process and prepare your catch for transport. Explore the Broken Island Group and the Alberni Inlet on the MV Frances Barkley , which offers daily trips throughout the summer months.
No matter what the season, the West Coast has something incredible to offer. During the summer, in Tofino enjoy the beaches for; swimming, surfing, paddleboarding, beach combing and much more. In the winter months, many of the same activities are enjoyed, however when seasons drastically change, storm watching is a huge highlight. There are numerous parks and trails to explore including; Pacific Rim Park, the Bog, South Beach, Combers Beach, Rainforest Trail. Is surfing or beach-combing of interest to you? Check out Long Beach, Chesterman Beach, Wick Beach and many other surfing beaches. If you would like to give surfing a try, many local surf shops provide lessons and rent equipment such as Tofino Surf School, Pacific Surf Co, Surf Sisters, Westside Surf and Tofino Surf Adventures.
Check out bear watching or take a tour to the hot springs with West Coast Safaris. Driving and visiting Vancouver Island, intimate wild life contact can occur, it is most important to practice safety when around wildlife by not feeding or disturbing the wild animals. Common wildlife on Vancouver Island, BC, include; cougars, bears and wolves. Ucluelet is a short drive from Tofino. It is an ancient settlement on the northern edge of Barkley Sound and has some fascinating diving with some historical ship wrecks, creating reefs and home to local marine life. Many great hiking spots, fishing and other activities are also enjoyed in Ucluelet.